Lobby bar is located at the lobby of the hotel. Comfortable soft sofas and unhurried music allow you to have a good time after a long road.

The bar has the interesting menu with author's sandwiches, the freshest bakery and delicious natural desserts from the pastry chef, you can also have a snack with light salads and enjoy the fresh juice, milkshake, coffee or aromatic tea. Free Wi Fi is available for our guests.
Special Offers: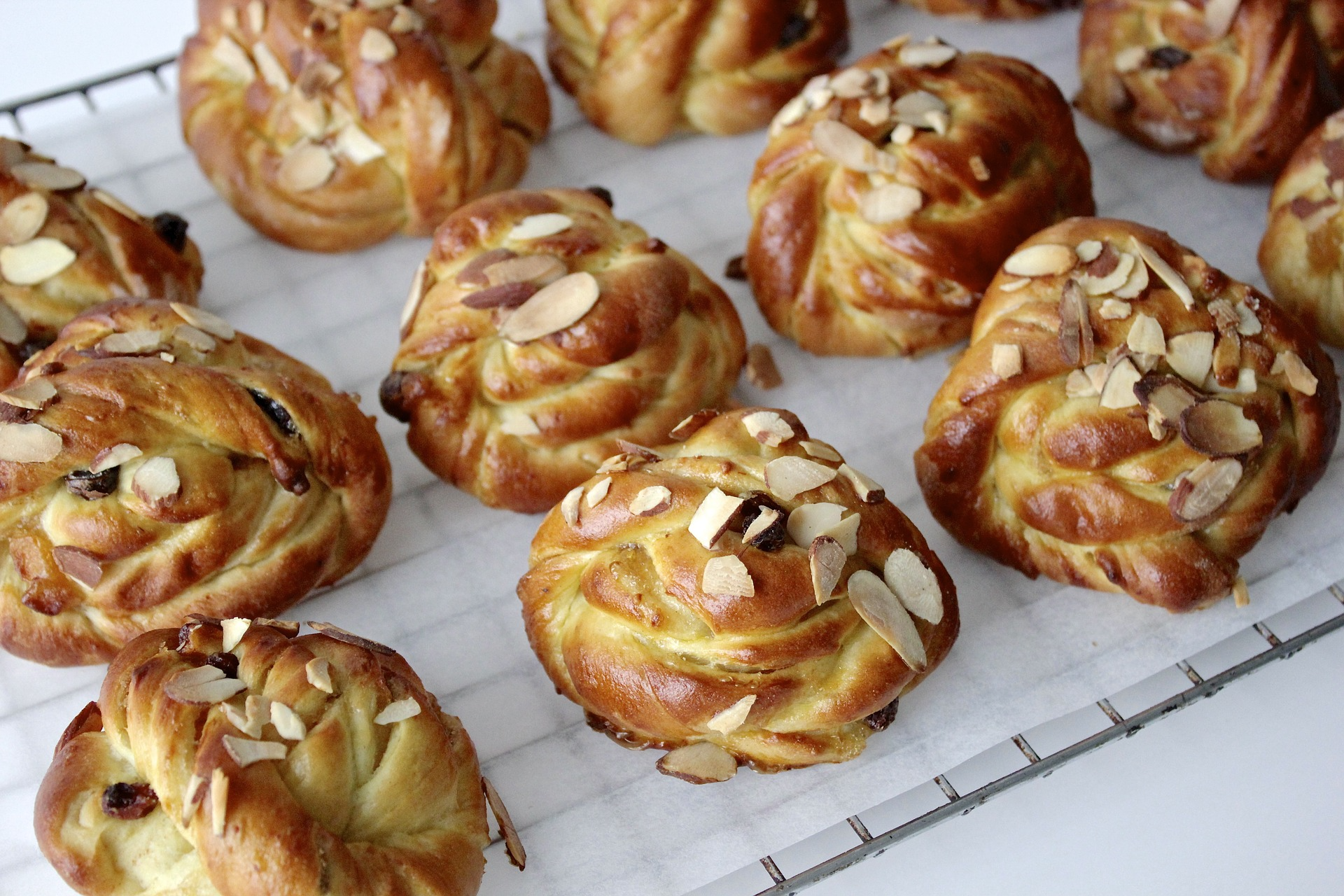 20% discount after 8 p.m for all baked goods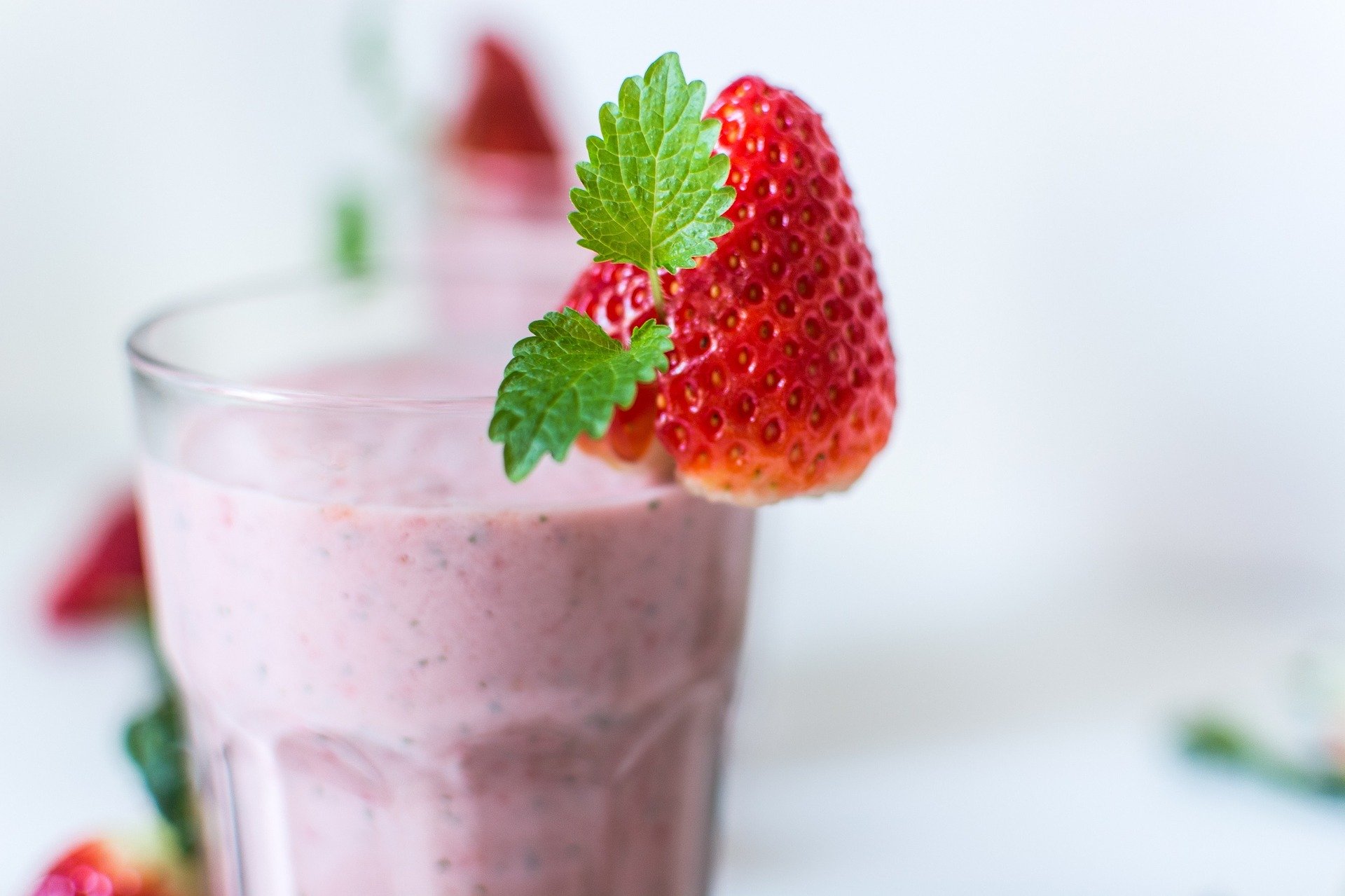 Delicious natural desserts from our pastry chef
The most delicate cupcakes from 50 rubles/piece. Designer cakes to order from 1500 gr / kg: only natural ingredients, no frozen blanks, no palm oil, no vegetable fats and no margarine.